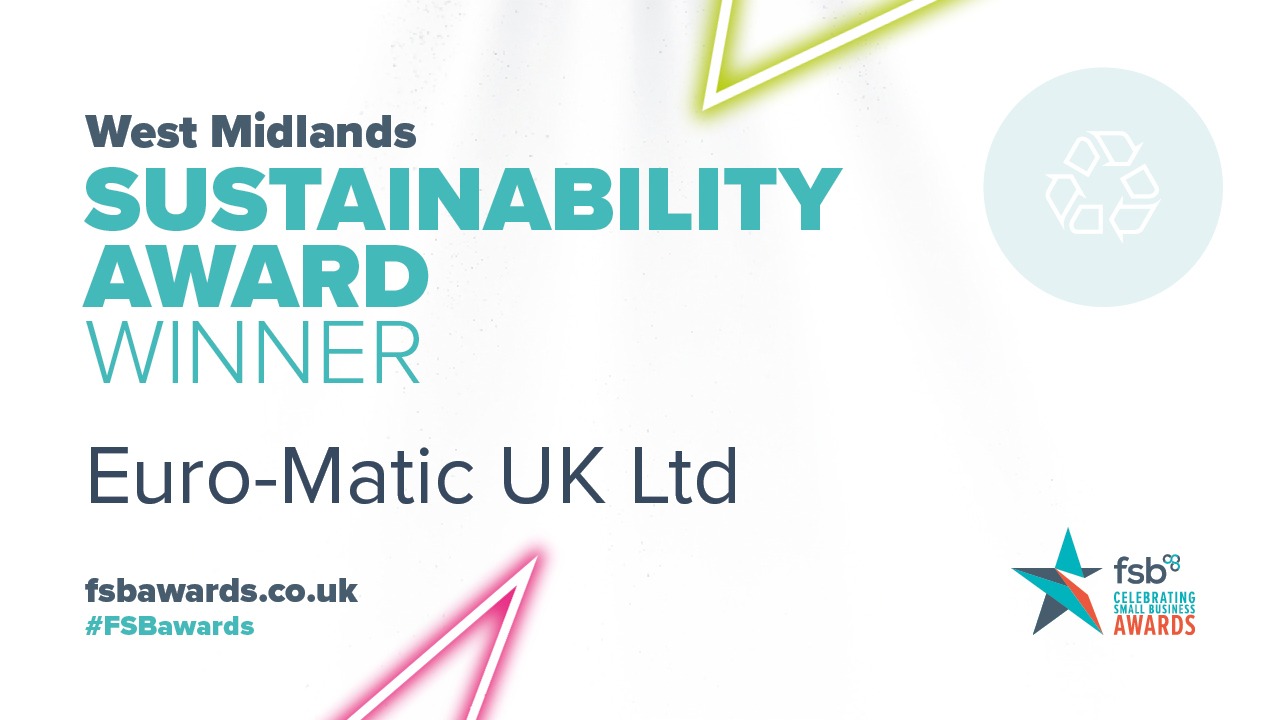 Euro Matic COLLECTIONS
FEATURED CATEGORIES
So… back in 2016, we set up a small family business. We produce plastic balls for lots of different sectors, and ...
OUR EVENTS
Events & Latest News
Good customer service, as well as quick delivery, nice and shiny balls and storage bags are good quality as well as a good price, we shall be returning for are next order , thank you.
Super fast delivery and a reliable trusted product. Ordered yesterday and balls arrived next day in time as requested for the weekend. Really impressive service
Very quick delivery and helpful team! Will definitely use again in future!
We've used Euro-matic now for a number of years and they really are the best. Super quick with delivery and a helpful team.
Really glad we bought these balls for our pond. They've protected the fish from the worst of the winter weather and they're thriving!
Hassle free service from start to finish. Easy to order and super fast delivery. Will definitely use again
The swimming pool balls are used in a 7 x 4 m indoor pool in a single-family house. Due to the balls the 

evaporation of the swimming pool water could be reduced significantly

, this leads to the fact that the 

dehumidification system runs only half the time 

compared to the operation without balls. As a result, 

energy consumption

 has been 

roughly halved. 

When swimming, the balls do not interfere at all. They just 

glide along the body and the feeling is actually quite pleasant.

The 

purchase was a good decision!
I can confirm that the 

dehumidifier

 is 

no longer working at all

, which has a 

positive effect on the bill. 

Because I 

lowered

 the 

room temperature

 and the 

water temperature

 by 

several degrees

, I reduced my 

total consumption from the gas

 to 

practically half.

I'm 

totally satisfied 

with the purchase for my swimming pool.
Really glad we bought these insulation balls for our pond. They've protected the fish from the worst of the winter weather and they're thriving!
We have been using Euromatic to the supply our ball pool balls for the past 5 years or so.   Over this period they have provided what can only be described as absolutely fantastic customer service. We would class them as one of our best or even the best supplier that we work with. They carry large stocks of a wide range of ball pool balls to meet our customer needs.  They have been able to fulfil any requirements we have had even at very short notice.  They enable us to collect directly from their warehouse or can arrange carriage directly to our customers.  Euromatic' s paperwork is also excellent facilitating smooth processing through our business. The Soft Brick Company would have no hesitation in recommending or endorsing Euromatic.
Installing Euro-Matic bird balls at Heathrow Airport has rapidly reduced our risk of birdstrike. 15 years on, I'm pleased to report, they remain in tact and still serving their purpose.